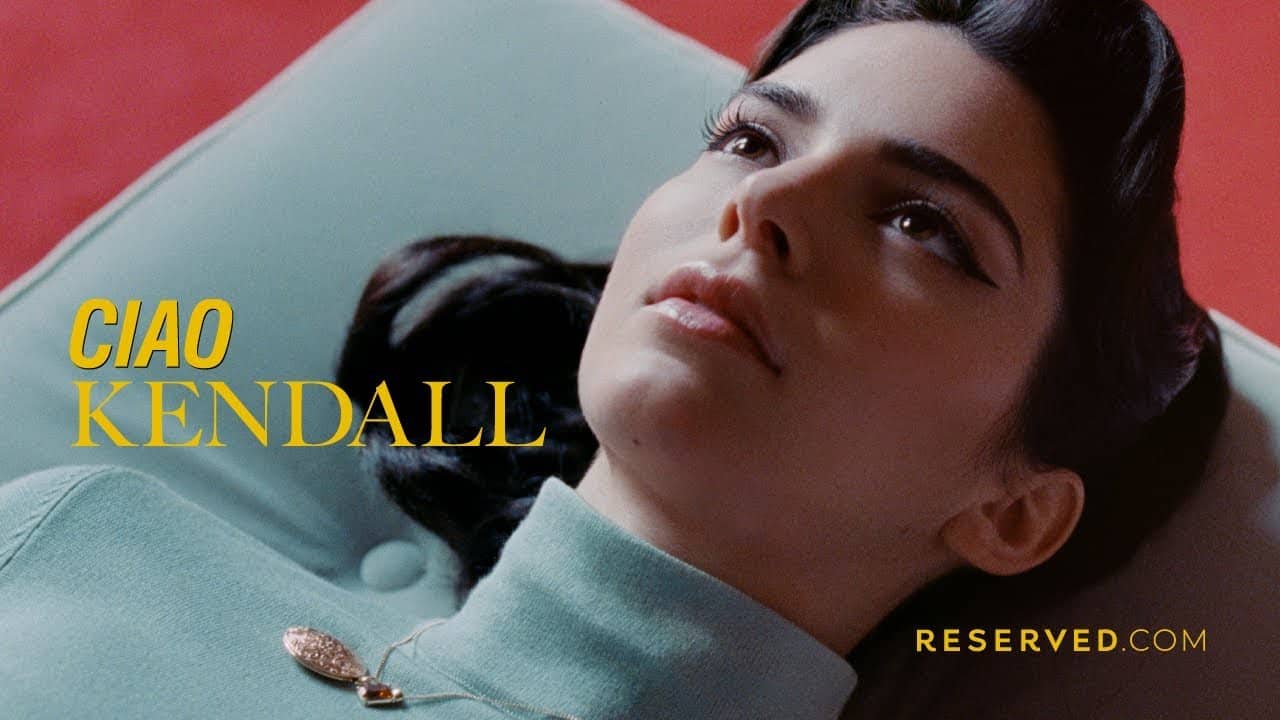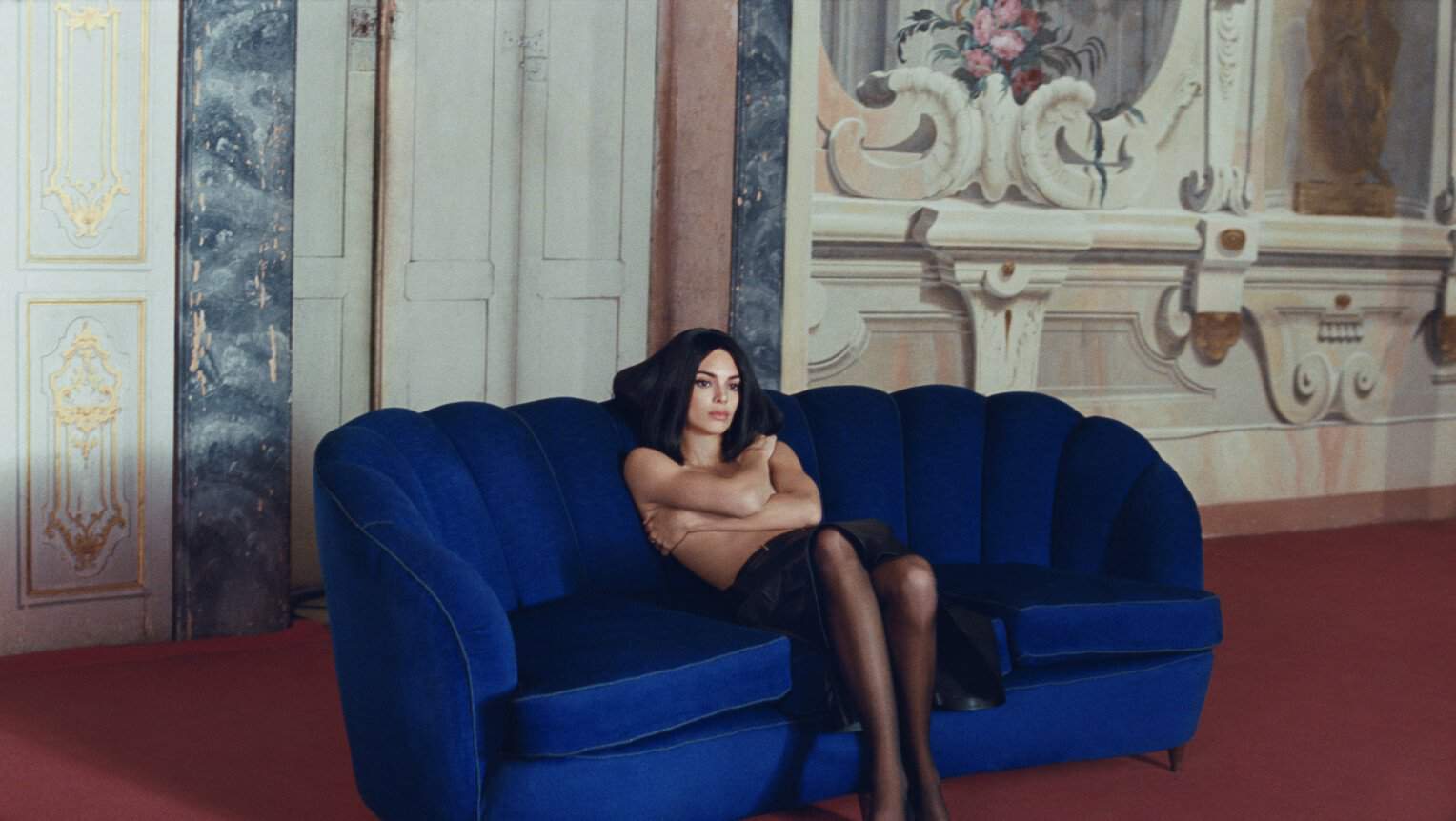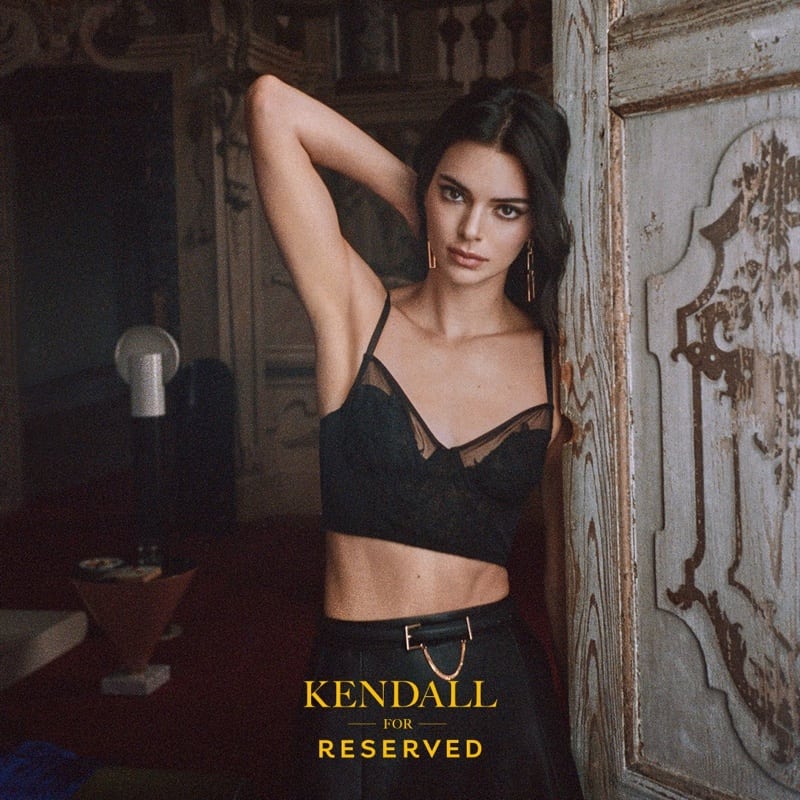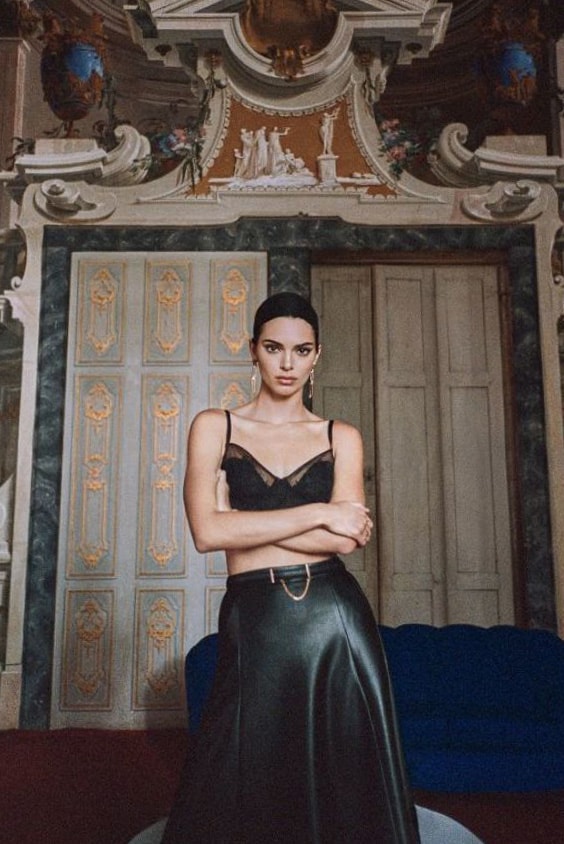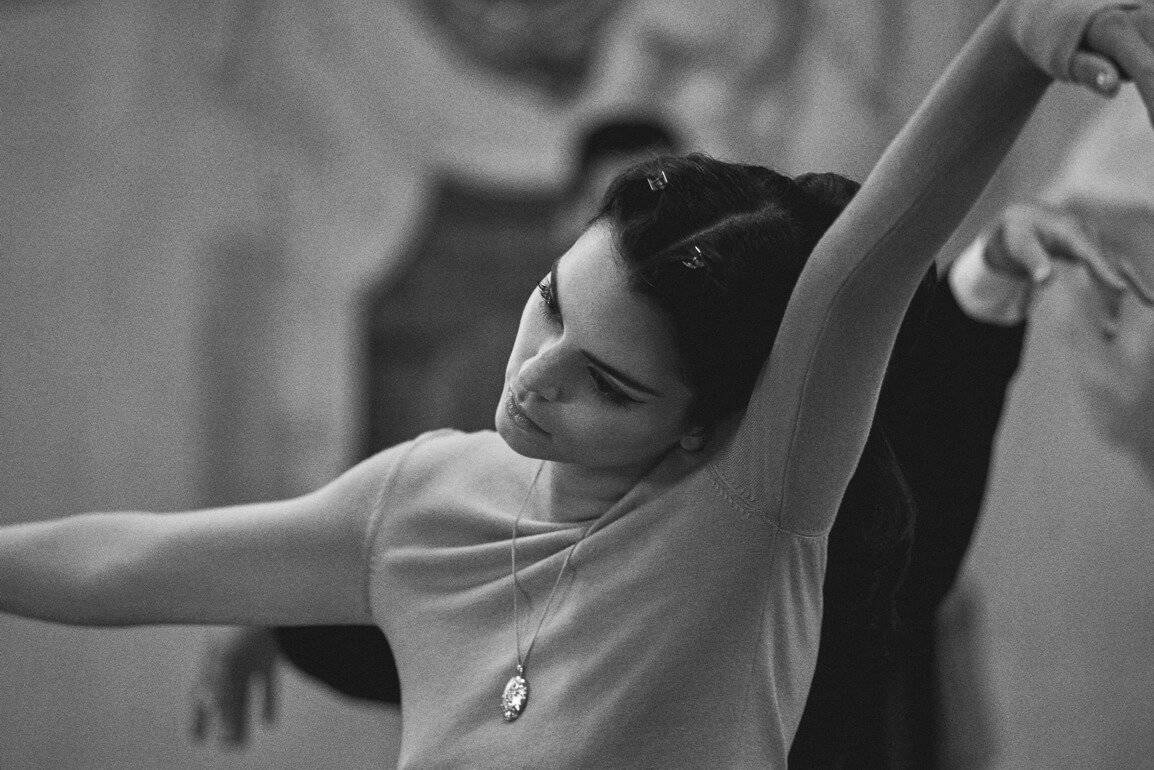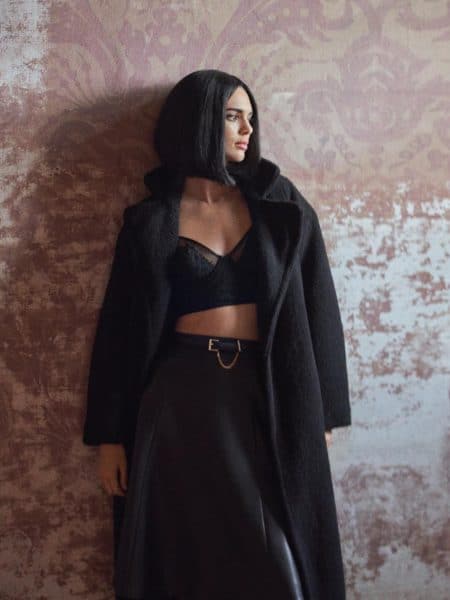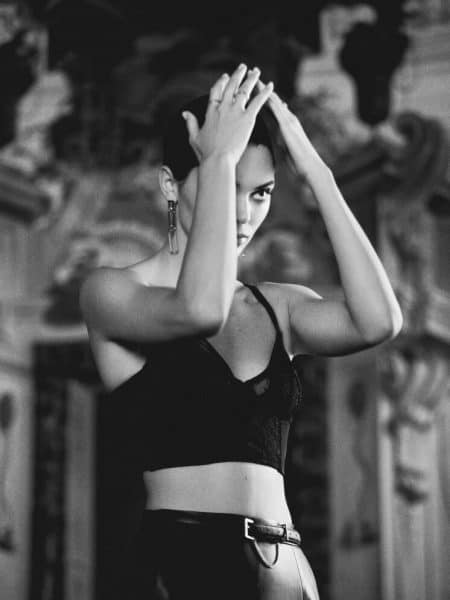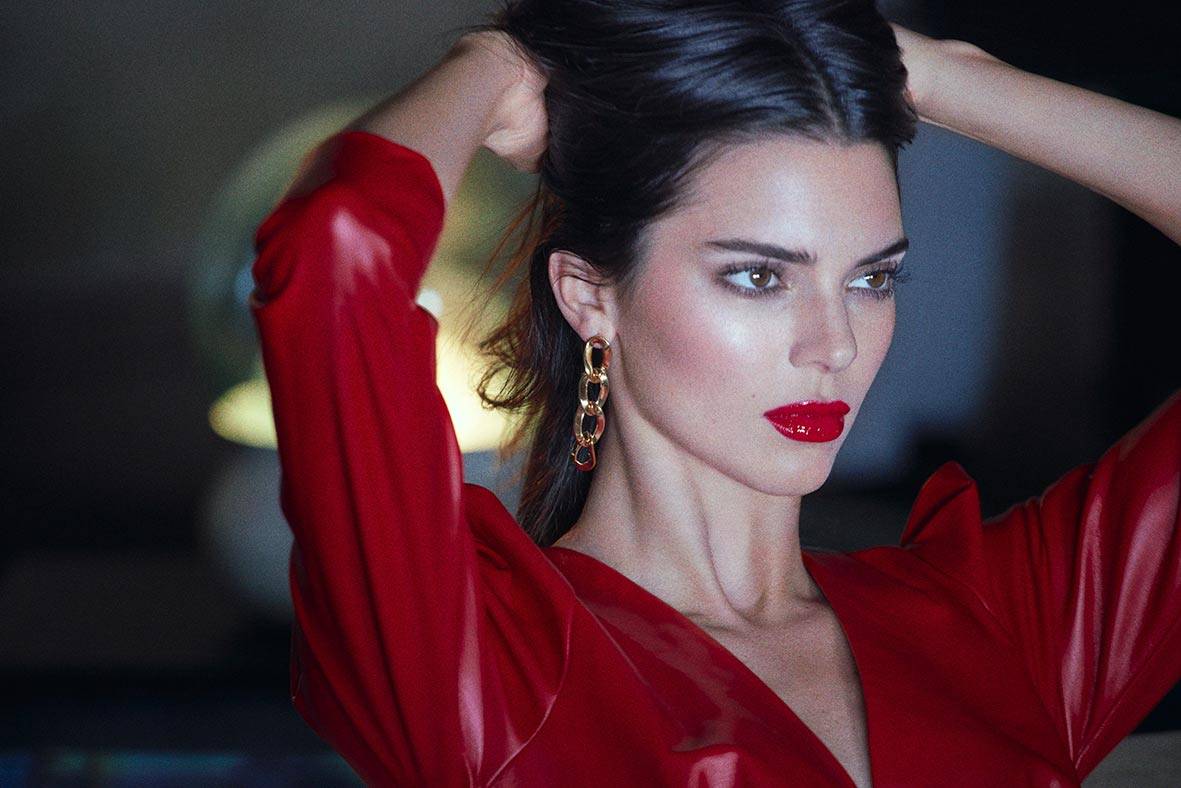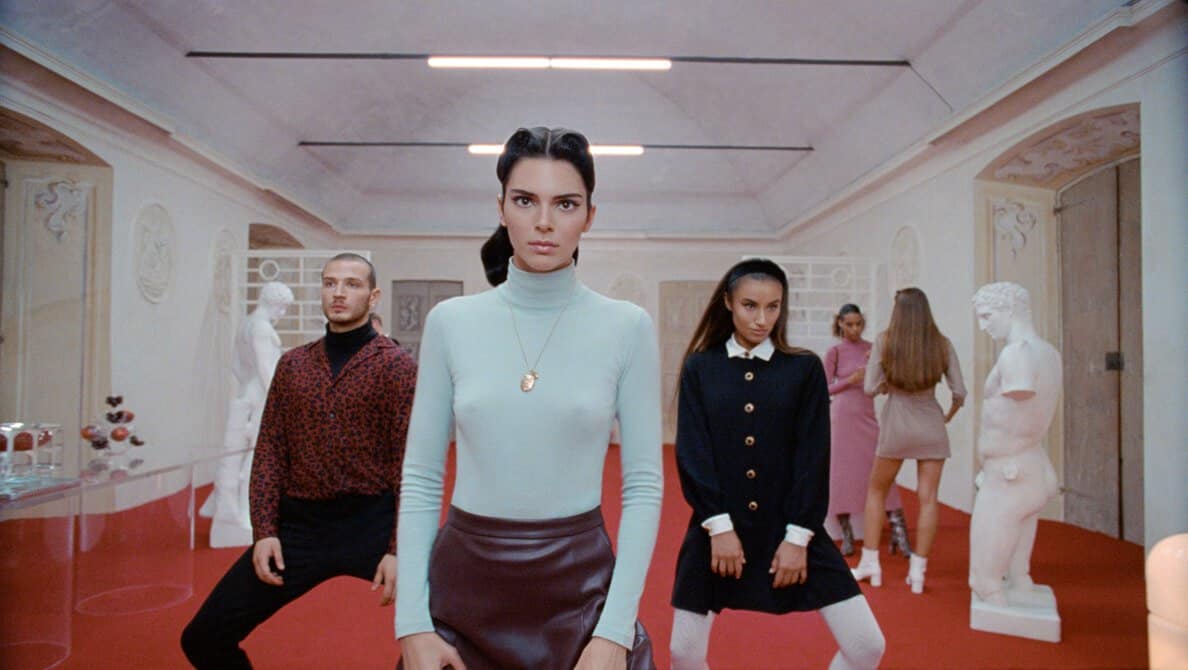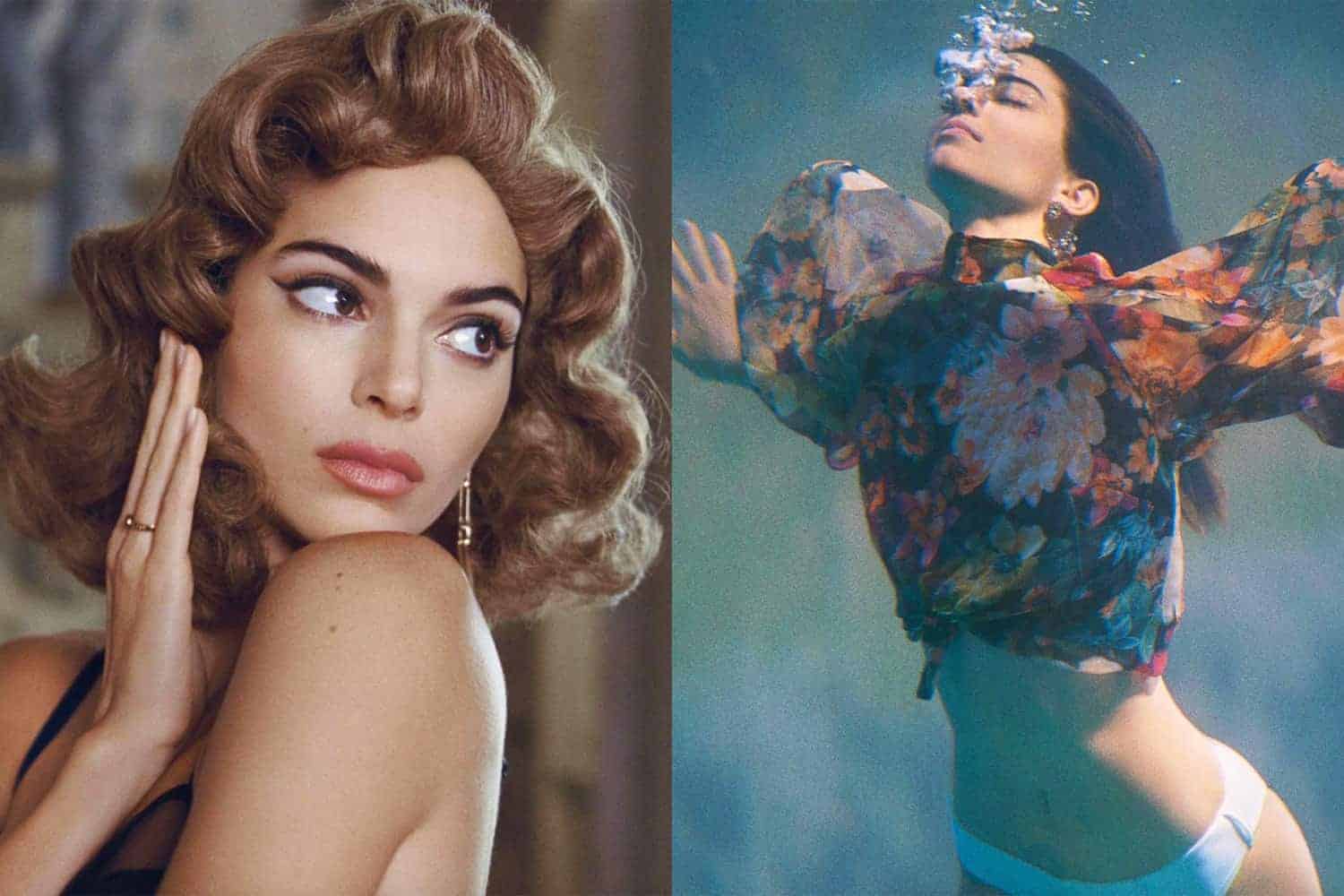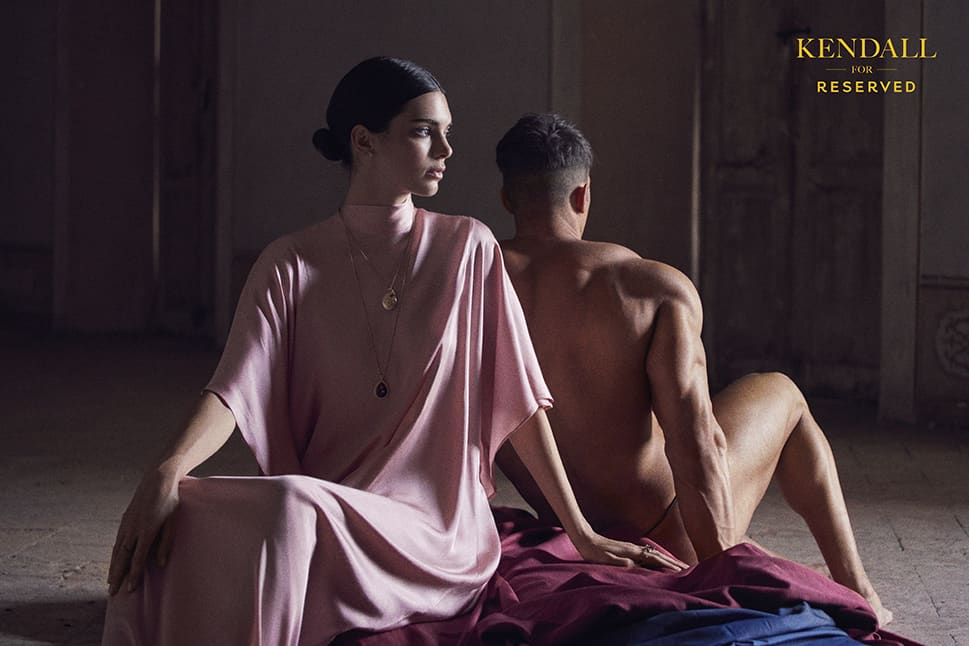 A gorgeous project Directed by Gordon Von Steiner starring Kendall Jenner for RESERVED Aw19 CAMPAIGN
We are honored to have had the occasion to produce in Italy this amazing shooting.
Thanks to Warsawcreatives for the trust they have placed in us! !
Pawel Walicki | Zoé Szmidt | Monika Piotrowska | Joanna Majkowska | Sonia Chlosta
A special thanks to our Italian crew, the Best Ever !
Executive Producer Lupetta5 | Massimo Santorsola | Silvia Brusati
Production Manager | Fabio Fermeglia
Producer | Claudia Tondini
Office Coordinator | Sara Bouinbi
Office Coordinator account | Lea Milana
Production coordinator | Oriele Olivati | Lorenzo Bottini| Roberto Ghislandi | Sara Rapelli | Davide Menchetti | Sofia Ruffinoni | Andrea Monteleone | Fabrizio Rapezzi | Stefano Valdes
First Ad | Pierantonio Micciarelli
First Ad assistant | Emanuel Balbinot
Art Department | Lorenzo Lazzari
Art Buyer | Ambra Berra
Stage assistant art buyer | Martina Meschini
Prop master | Walter Saro
Prop Master assistant | Sebastian Saro | Luca Catino | Gianfranco Parmigiani
Stylist department | Hella Kalkus
Stylist Assistant | Elena Brusa
Seamstress | Enza Giglio | Luisa Mauri
Makeup department | Nina Blush Makeup Lab
Hair department | Milena Di Girolamo
First AC camera | Emiliano Topai | Antonello Beghetto
2nd camera assistant | Esther Venanzi | Andrea Pedrinelli
Loader | Romano Molter
Vtr | Eleonora Castiello | David Giorgio
Gaffer | Felice Guzzi
Electrician | Marco Merlini | Antonio Maniero | Marco Tortora | Fabrizio Giommetti| Riccardo Latraro| Roberto Pasutto| Ivano Francavilla | Nicola Ciovati
Key Grip | Tommaso Mele
Grip | Stefano Fois | Angelo Pace | Roberto Di Pietro | Daigoro Vitello
Sound man | Stefano De Menech
Casting | To The Moon Studio
Facility Set Coordinator | Marcelo Ciolan
Catering | Tufre
Car service | Drivecarservice