The Creative Aspirations of a Premier Location and Production Company
Interview  By Zara Naber
Created by producers for producers; Silvia Brusati and Massimo Santorsola, built their location agency and full service production company empire back in 1990. Today Lupetta5 & BelowTheLine's power of balancing and perfecting both services have labeled them as the leading location management firm in Italy. Based in Milan, the magical hub for designers, photographers, models and events; Production Paradise was eager to interview the executive producer and partner of Lupetta5 & BelowTheLine, Silvia Brusati, to discover the major ingredients behind their expertise.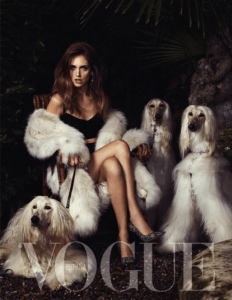 Production Paradise: How does your company give a different outlook on how to deal with locations than other scouting companies?
Silvia Brusati: Lupetta5 has spent many years working in this field and has developed great experience in optimising efficient production. Thanks to this know-how, we have one of the most current and complete portfolios throughout Italy, which is what differentiates us from other companies who do not have this material. Moreover, Lupetta5 provides a service of production combined with the guarantee of the location given to the client in one complete package.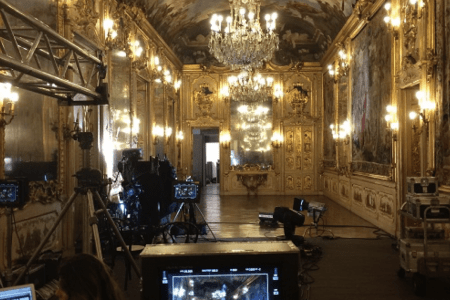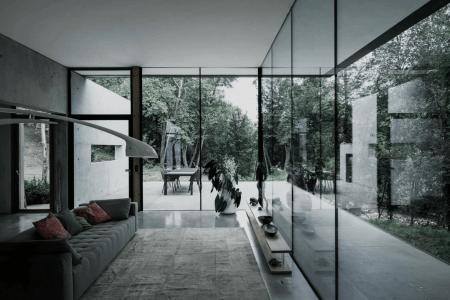 Production Paradise: You are based in Milan, what are the most impressive spots in this city?
Silvia Brusati: Milan is certainly not comparable to Rome, Venice, Florence, those considered the Cities of Art. Milan should be considered as an architectural and modern city especially with the opening of EXPO 2015 this year, which positively transformed the city; a big skyline, lots of fascinating architecture and a cosmopolitan mood surround the new city. The biggest plus of Milan is 'however', its geographical position is very close to wonderfully charming places like the beautiful lakes of Como, Garda and Maggiore, where there is a wealth of architecture in the classical villas that surround the lakes in breathtaking scenes. Lots of advertising projects and feature films are set in these unique places.
 "For Silvia-you are just incredible. We couldn't have done it without you, and you have such great style and patience. Thank you…"
This project was a memorable one for everyone who was involved, and for the prestige of the work itself. Thanks to Annie and George, after this shoot,we acquired many international clients, something that hasn't stopped since.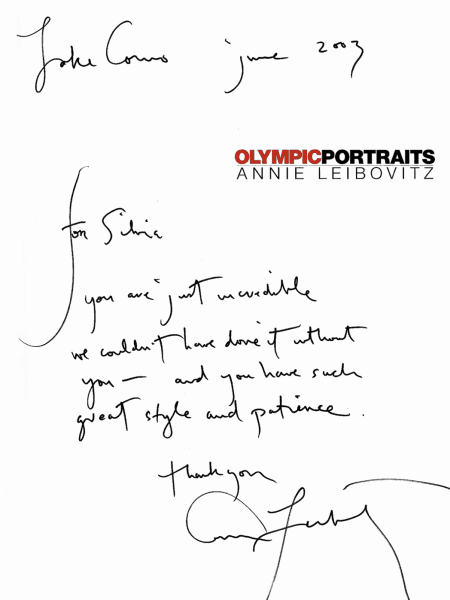 Production Paradise: What do you think of the future of location services with the rise of digital innovations such as CGI? Do you think it could replace the locations industry?
Silvia Brusati: I don't believe that the emotion of "human" and of "reality " could ever be replaced by digital . What the eye can capture and above all what humans can create are irreplaceable elements. So location forever!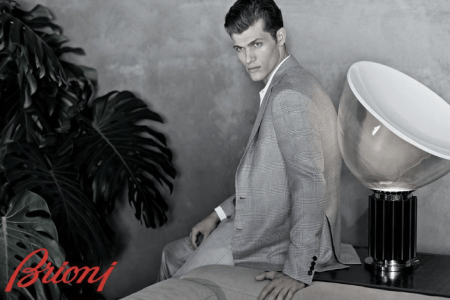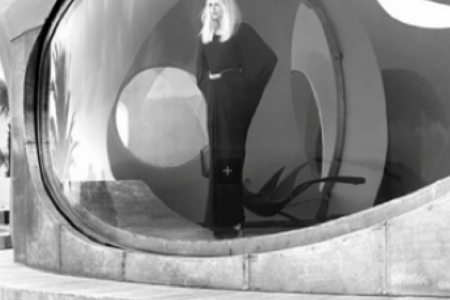 Production Paradise: What have you found most useful about being a Production Paradise member?
Silvia Brusati: Production Paradise is a very trendy and at the same time very useful directory to all those who seek varied and accredited companies, and an excellent guarantee for those who have to work outside of their country of origin, where I already know its potential service.
Production Paradise offers an impeccable service in presenting the companies that it represents in the best possible way, and with such great style!
Thank you Silvia Brusati and the whole Lupetta5 & BelowTheLine team, for taking the time to speak with us. You can see more of their work on Production Paradise and their website.
You cand find Lupetta5 & BelowTheLine and other Milan film production companies in our directory.
If you want to feature your company in our next Spotlight Magazine International Locations for Production, please contact us at spotlightmagazine@productionparadise.com
or contact www.lupetta5.it
Industry Interviews Advertising Photography film production Location & Scouts Production Services